Home
Events
The symposium will present scholars and activists working in disability studies.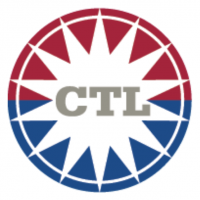 Speaker: Julia Kolchinsky Dasbach, CTL Graduate Fellow, Comparative Literature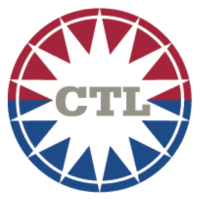 Led by Kevin M. F. Platt, Edmund J. and Louise W. Kahn Term Professor in the Humanities and Professor of Russian and East European Studies.
News
October 12, 2018
Michael Shea's translation of Liliane Ponce's work is to be released later this year.
October 03, 2018
Deanna Cachoian-Schanz published her first book review,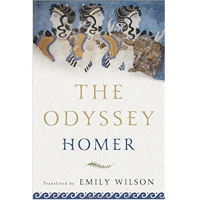 July 16, 2018
Emily Wilson's fresh take on this ancient Homeric epic is both scholarly exacting and a pleasure to read.