Home
Events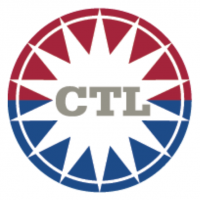 A workshop with experienced Grad Student Co-Teachers: Corey Knudson, and Kaushik Ramu.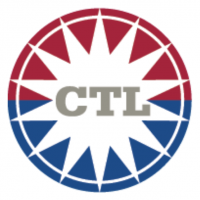 Speaker: Julia Kolchinsky Dasbach, CTL Graduate Fellow, Comparative Literature
News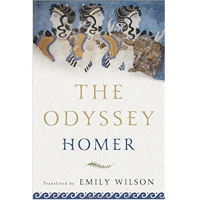 July 16, 2018
Emily Wilson's fresh take on this ancient Homeric epic is both scholarly exacting and a pleasure to read.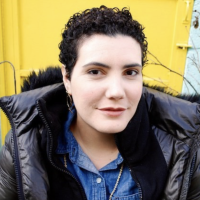 April 27, 2018
Philadelphia's new Poet Laureate 
March 13, 2018
Joan DeJean, Trustee Professor of French, discusses her forthcoming book, The Queen's Embroiderer: Lovers, Swindlers, Paris, and the First Stock Market Crisis.